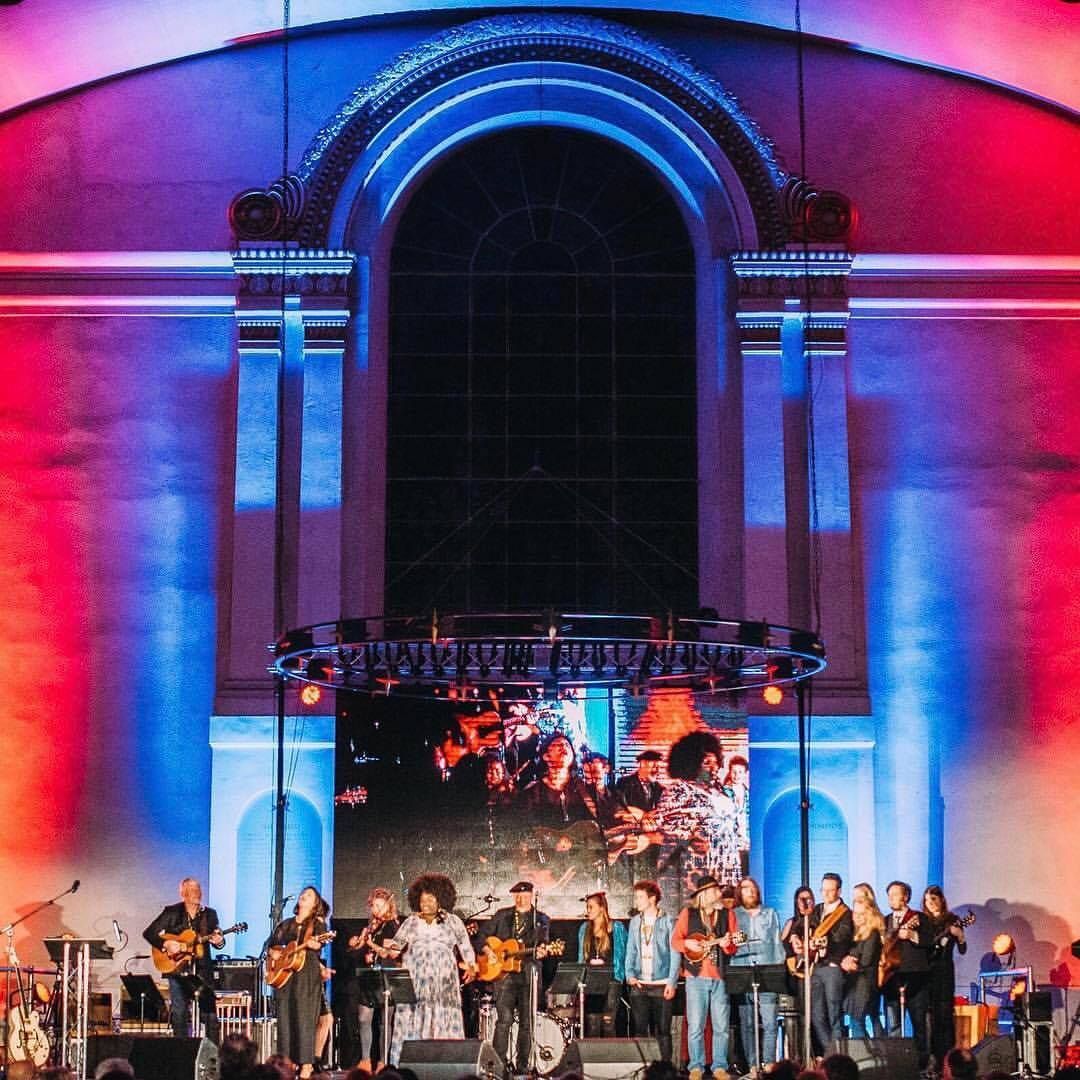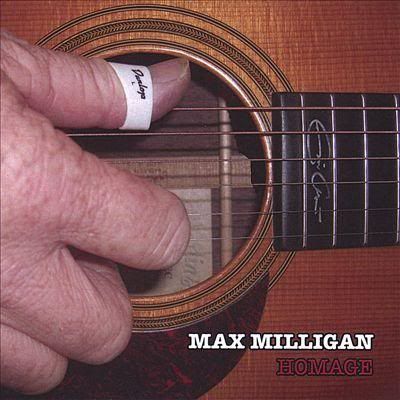 BRAND NEW ALBUM
"CATCH MY DRIFT"
AVAILABLE TO ORDER
NOW!
 Cherry Lee Mewis has a story to tell. She has something to  say.The 5ft-nothing, power-house singer songwriter has grabbed the musical bull by the horns, and together with her long time co-writer and guitarist Max Milligan, has produced her most personal album to date; Catch My Drift - a 10 track, hair-raising declaration of refreshing honesty. This album takes the teasing hint of vulnerability of 2012's Heard It Here First, and the quirky puns and energy-a-plenty vibe of last year's Cherry Pickin' EP, then pushes the boundaries even further, taking in the best of musical influences while still keeping that elusive Cherry Lee Mewis treatment that gives the record a real punch. 

"Catch My Drift is the name of my new album because I really want people to connect with me and get just what i'm saying, hear my story. I really grew up on this record...just going through life's progressions," explains Cherry. "The writing on this record has evolved from my previous recordings and fans will find a flavour of something different, I haven't changed too much but if this is the first record of mine that someone buys then it's a great album to learn more about me too."

With this new release Cherry has reinvented herself artistically yet stayed true to the classic Cherry Lee Mewis sound which is the 'be yourself', good-time, fist-pumping, barn-burning songs that her audiences have come to love.

"I try to write both lyrics and music of at least two or three songs on each record totally by myself, because I want to keep digging and finding that close connection to telling my story in my music, so i picked up my guitar and dug deep! Once again Max my co-writer and guitarist of 9 years totally helped bring my vision to life. In fact it's our vision and I feel so blessed to have him around me and great people like my band too, we're family."

"I've always been honest in my songwriting but with this album I feel i've really dug in deep and touched on subjects that people don't usually talk about. First and foremost, I just wanted to write about things that I really knew about – subjects that hit close to home and I just took the time to really write. I know who I am musically and that is so important."

CATCH MY DRIFT is available to order now (link below).
Check out my style video lessons for some of the legends of guitar.
Play Chuck Berry, James Burton, Eric Clapton, Ry Cooder, Steve Cropper, Jimi Hendrix, Robert Johnson, Carlos Santana and Stevie Ray Vaughan.
Subscribe here
Enjoy the fantastic pictures below thanks to Harriet Armstrong from the fundraising gig for Teenage Cancer Trust at the 100 Club, London on Sun 11th March 2012.
Check out Max's legends of guitar style lessons, digital online private lessons you can have any time.